Car Aid provides engine reconditioning & engine rebuilding services for a wide range of modern petrol & diesel engines.
The majority of our work is repairing and rebuilding late model Japanese & European engines and we have the latest technology and expertise to understand and meet the requirements to repair these engines.
Car Aid provides a wide range of specialised performance engine modification services for the street & track.
We can perform a wide range of diagnostics & testing services right through to complex performance modifications, crack testing, camshaft grinding and crankshaft stroking for high performance street cars, and race cars alike.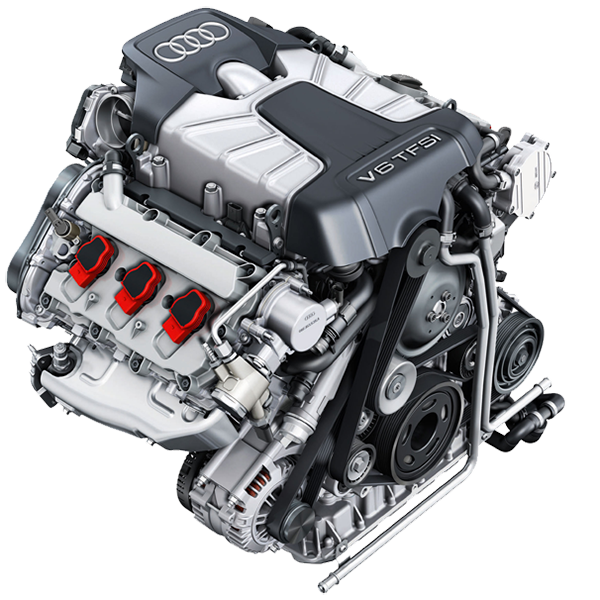 Christchurch Engine Rebuilding Services
Engine Development Specialists.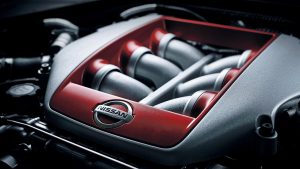 CAR-AID (66) Ltd has been established for over 50 years and in this time has gained experience in most makes of engines ranging from early vintage motors through to modern day petrol and diesel engines. As modern engines have evolved so has machining technology and here at Car-Aid we have kept up with these techniques and offer some of the best results that are available in New Zealand.
We offer customers our professional advice and experience. This gives you the opportunity to get that 'little bit more' out of your engine. Often what we have developed with one engine can be applied elsewhere to help fulfil customer's requirements. Engine Development is all about understanding these requirements, from performance through to budget, then being able to create the best all-round package. Kiwi ingenuity thrives at CAR-AID with many small touches making a major difference to the final product!
We have been involved in the development and production of many of New Zealand's fastest and most powerful street and race engines. And have good repore with the top engine tuners in Christchurch. We also have an excellent relationship with local insurance assessors and can help with any problems or queries you might have?
Join Our Mailing List
Keep up to date with the latest information from Car Aid Christchurch